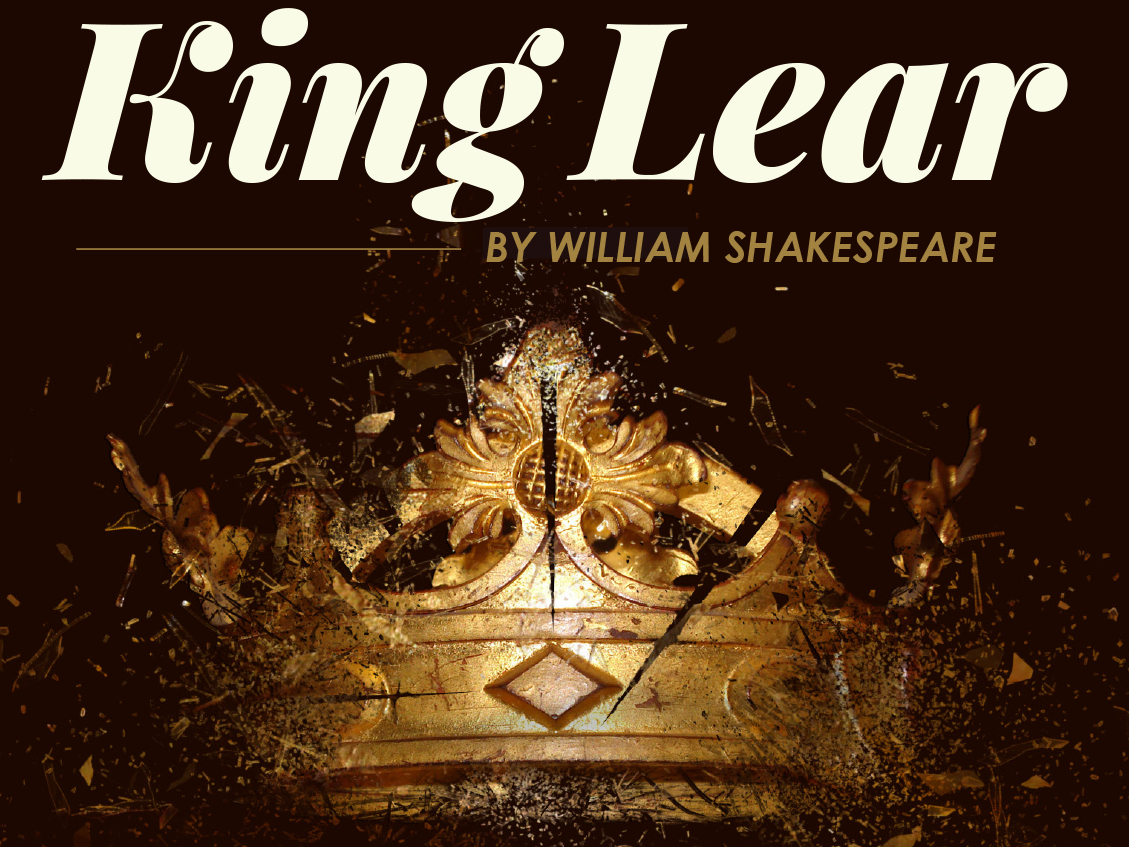 With a few rehearsals under our belt, it's an understatement to say we are excited to present King Lear later this month in Fremont Park. I think it's about time to announce the cast, so here they are!
[column-group]
[column]
King Lear: Christine Nicholson
Goneril: Lori Ann DeLappe-Grondin
Regan: Christi van Eyken
Cordelia: Hope Raymond
Duke of Albany: Sharon Pressburg-Nevans
Duke of Cornwall: Colette Rice
King of France: Cheantell Munn
Gloucester: Kathleen Poe[/column]
[column]
Edgar: Mary Jo O'Connor
Edmund: Dale Lisa Flint
Kent: Kim Mccann-Lawson
Fool: Hope Raymond
Duke of Burgundy/Doctor: Mary Elizabeth Alexander
Oswald: Johnna Wood
Gentleman/Curan: Katie Peters
Captain/Servant 1: Shannon Poe
[/column]
[/column-group]
We'll be back in Fremont Park on August 24 – 27 at 6:00pm. Admission is free (suggested donation). The park has bathrooms and there are multiple food establishments surrounding the park that we encourage you to visit. Bring chairs or blankets to sit on, low chairs for the front, higher chairs for further back.
Tickets available to reserve your place…all seating, however, is first come, first seated.